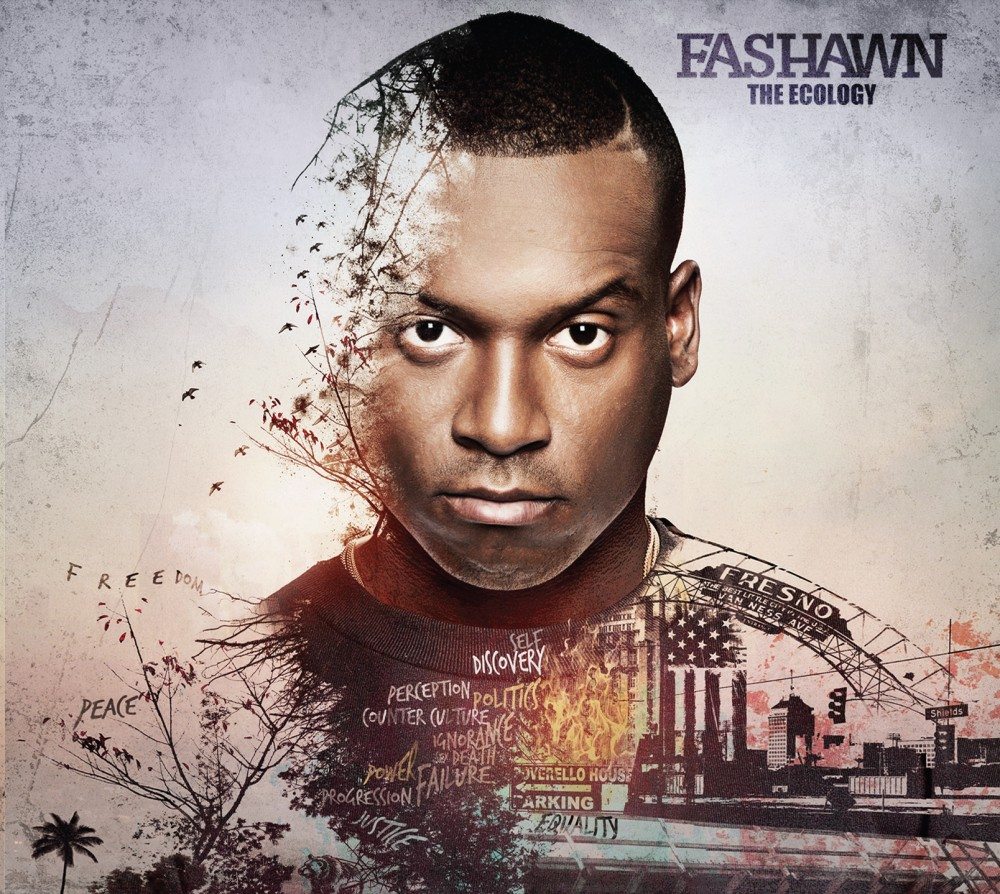 You know what's crazy? I wasn't even remotely checking for Fashawn since he's been missing in action for so long, but in the past 2 months he's Reemerged with a whole new energy and now I'm really looking forward to his upcoming project The Ecology. Since signing a deal with Mass Appeal Records, it only makes sense that a collaboration with Nas would arrive sooner or later.
That moment is here now with a new release entitled "Something To Believe In" featuring a verse from Nas and Aloe Blacc on the hook.
The track was produced by by DJ Khalil and follows the release of "Out The Trunk" with Busta Rhymes, ready for The Ecology to hit stores February 24th.